Looking for support? We offer a friendly, non-judgemental and confidential service for women working in the indoor sex industry in Bristol. We value you as a woman and promote the dignity, health and wellbeing of all the women who access support through Beloved.
Do you need help with any of the following?
Someone to talk to, a friendly face or emotional support
Accommodation
Short term emergency financial assistance
Support with CV writing and job applications
Support to access benefits you may be eligible for
Support obtaining formal documents including passports, setting up bank accounts and accessing the EU settlement scheme
Local foodbank information
At Beloved we can offer practical advice and emotional support to women working in the indoor sex industry in Bristol and the surrounding areas. We can also refer into other agencies for further specialist support.
Our aim is to journey with you, whether you are remaining in the industry, seeking to leave or have already left.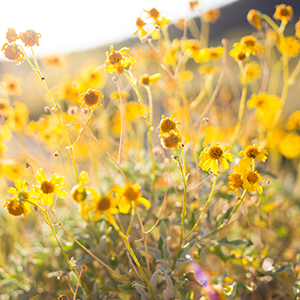 How we can meet with you:
We are able to meet with you on a monthly basis within the massage parlours. Our team of friendly volunteers and caseworkers will attend, offering a time to talk with you, give out safety information and advice and provide you with a goody bag. We also offer prayer if you wish to receive it.

We are also able to offer support within the community if you wish to meet outside of the massage parlours, lap dancing clubs, or where you may be working independently. We can grab a coffee or go for a walk with no pressure or agenda, but to get to know you and offer support if you would like it.
Our lovely staff team can also chat to you over WhatsApp, Zoom or any other virtual means if you don't want to meet face-to-face just yet.
If you would like to talk, please contact us on the details below: